Breakfast buffet 

Whether you are on the sweet or savoury side, our breakfast will get you
- with a magnificent view - to get in the mood for a grandiose day:
Our Jura machine conjures up your coffee of choice, your tea is organic.
Our jams are homemade, healthy honey nuts complement the variety of mueslis on offer.
If you like it spicy, help yourself to the assortment of sausages and cheeses, garnish with tomatoes and cucumbers and boil your own soft egg or decorate your scrambled egg with olives....
Would you like something traditional like our home-baked nut bread and the yeast braid according to grand-mum's recipe?
Fruit and juices give you your vitamin kick. Have a happy day !
You are welcome to take the breakfast from the buffet to your apartment / holiday home.
All rooms, apartments and houses can be booked with and without breakfast. 
Something for in between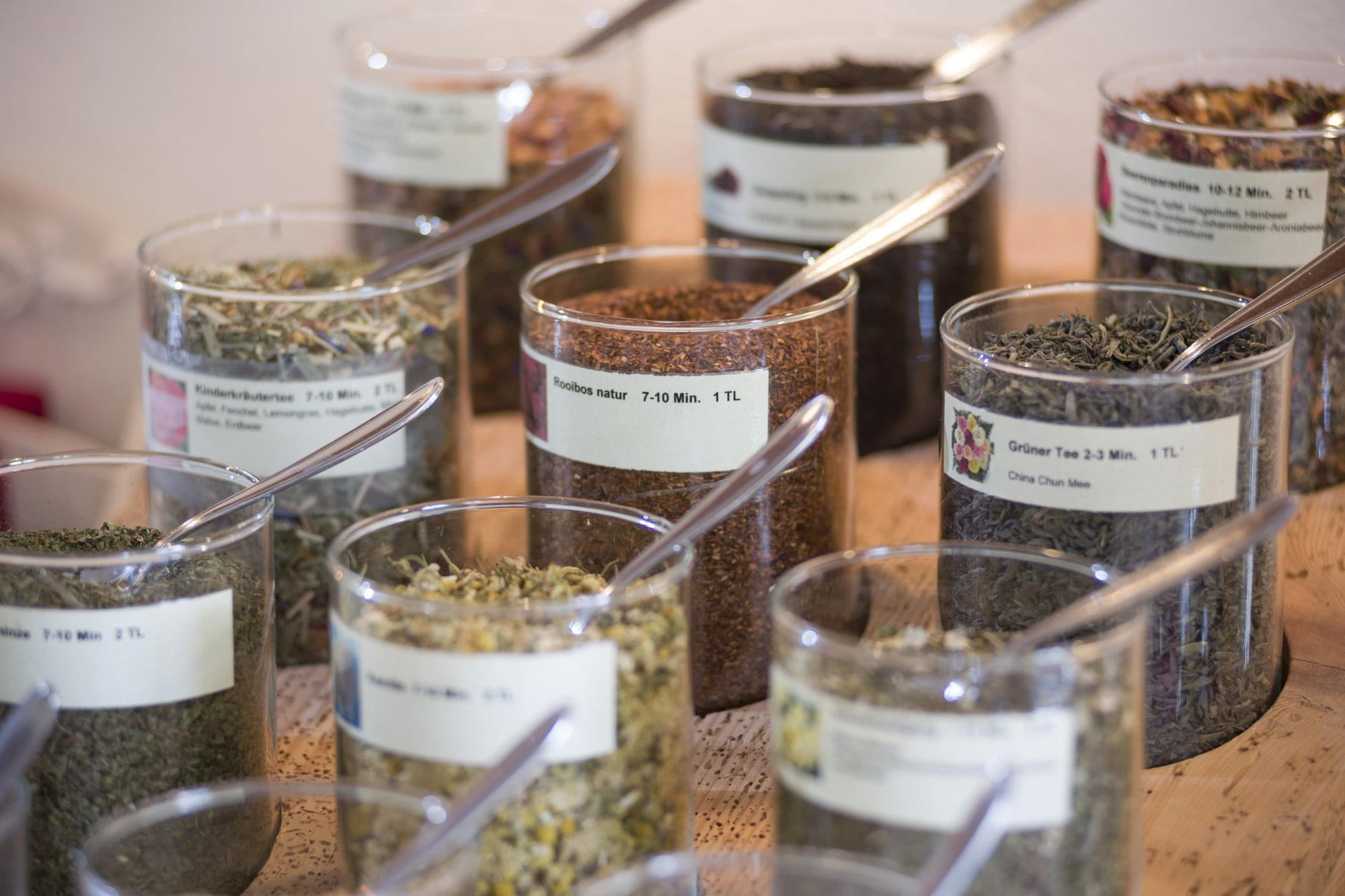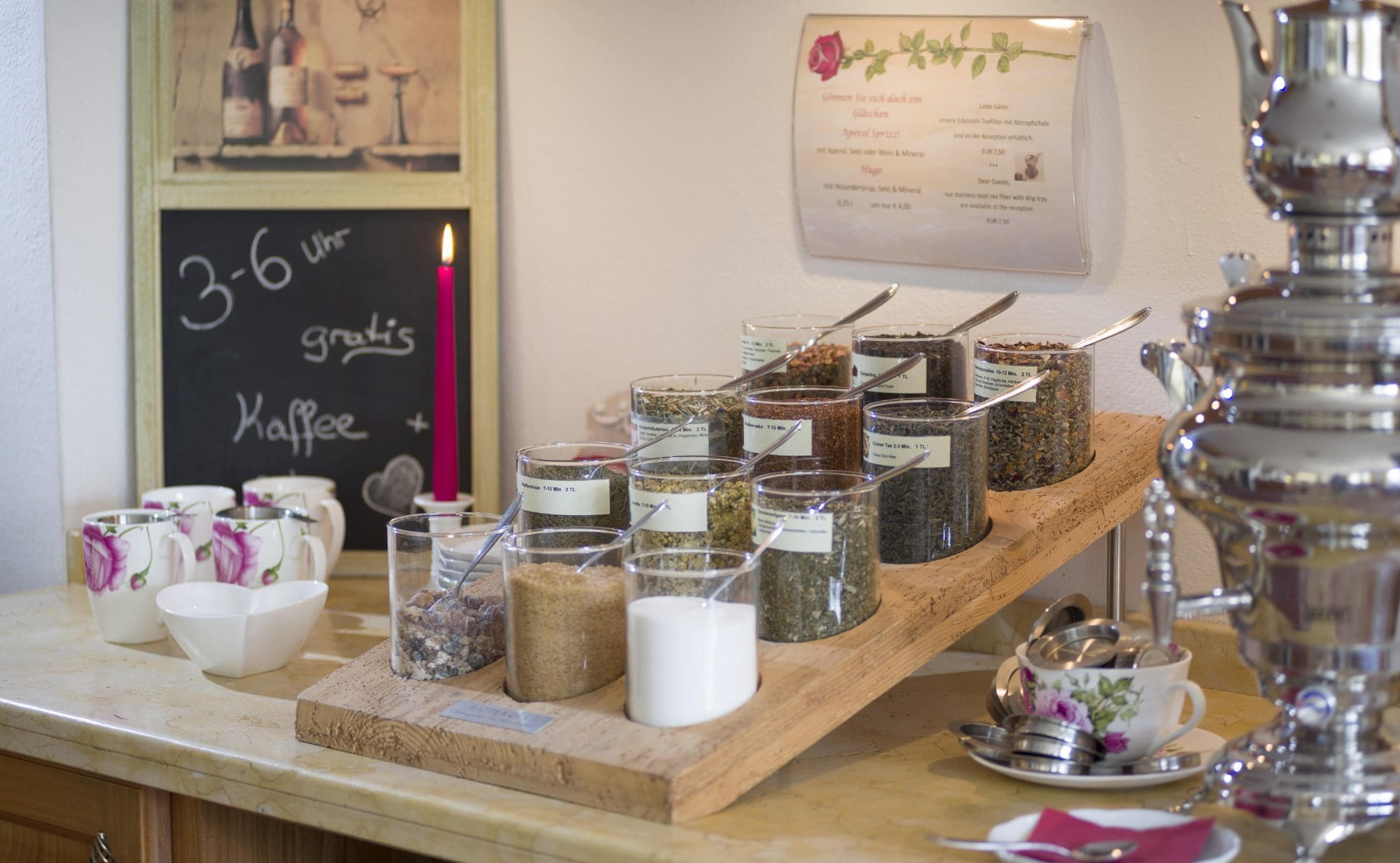 Every afternoon you are invited to help yourself enjoy our coffee specialities, organic teas, cocoa, ... in the cozy lobby - in winter by the crackling open fire.
A nice time together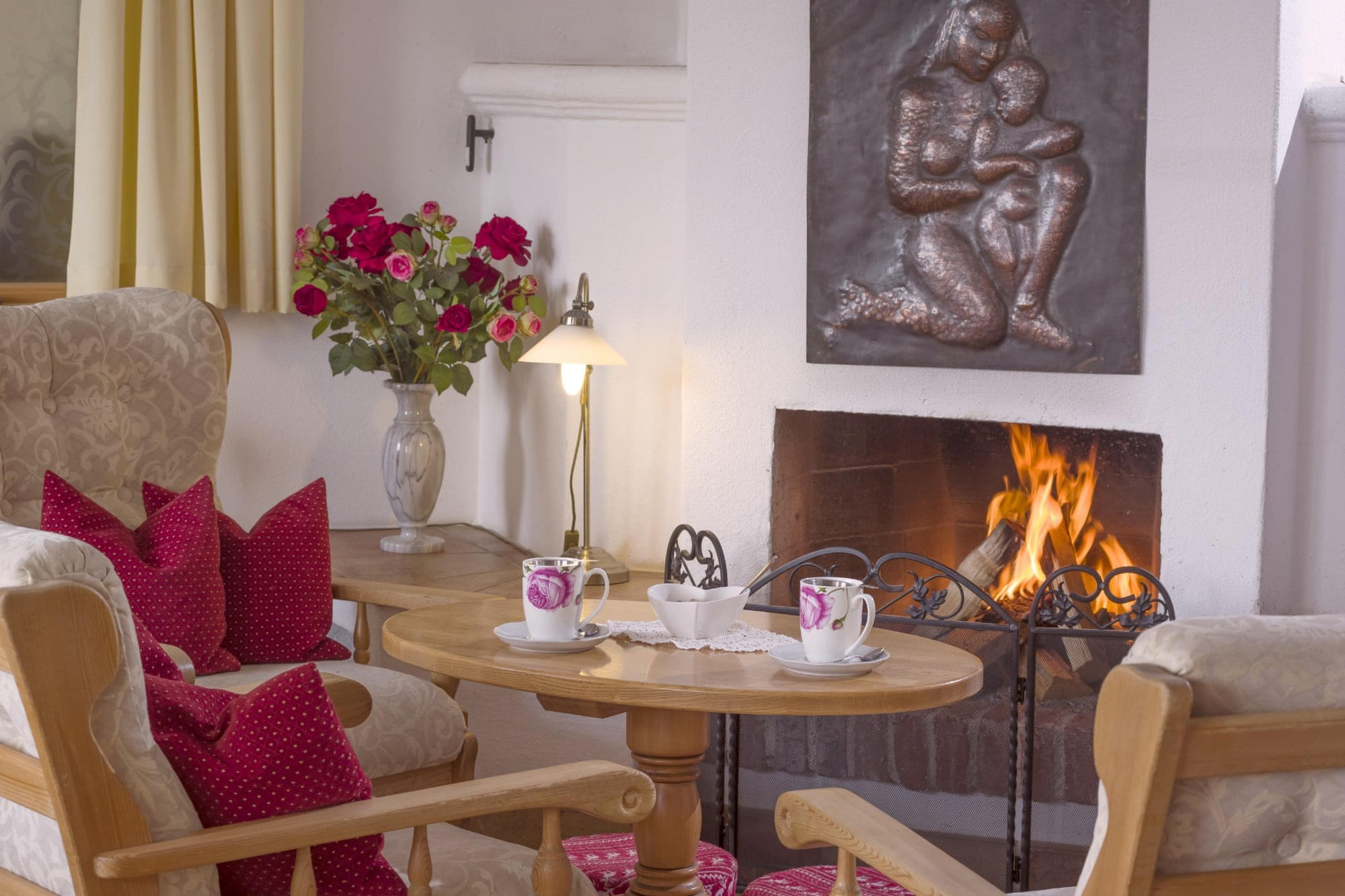 We offer a 24/7 well-stocked self-service bar in our lobby, where you can help yourself at any time - even at night. 
Culinary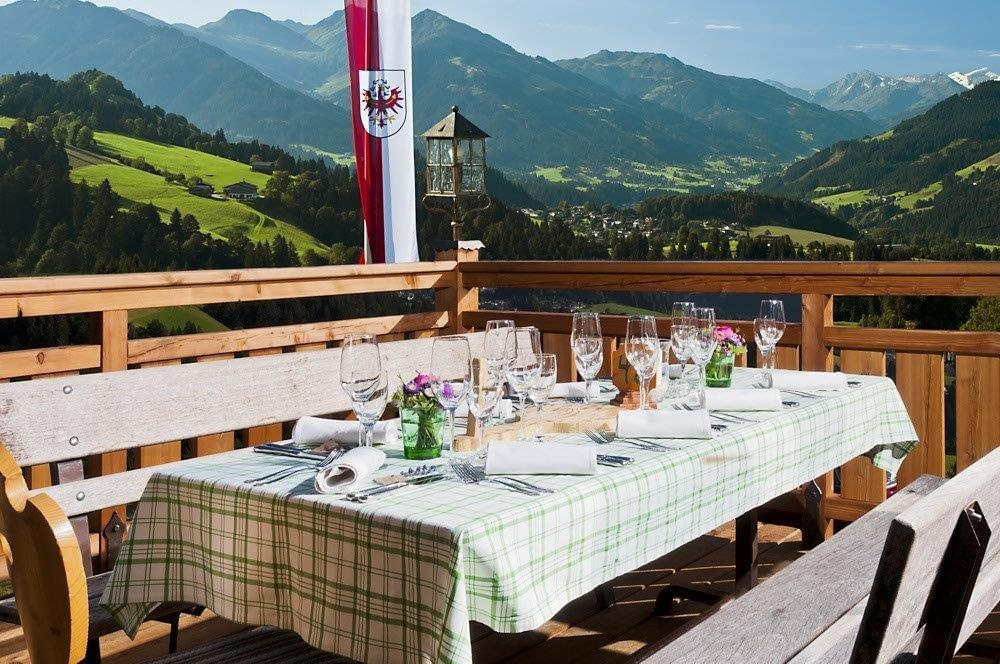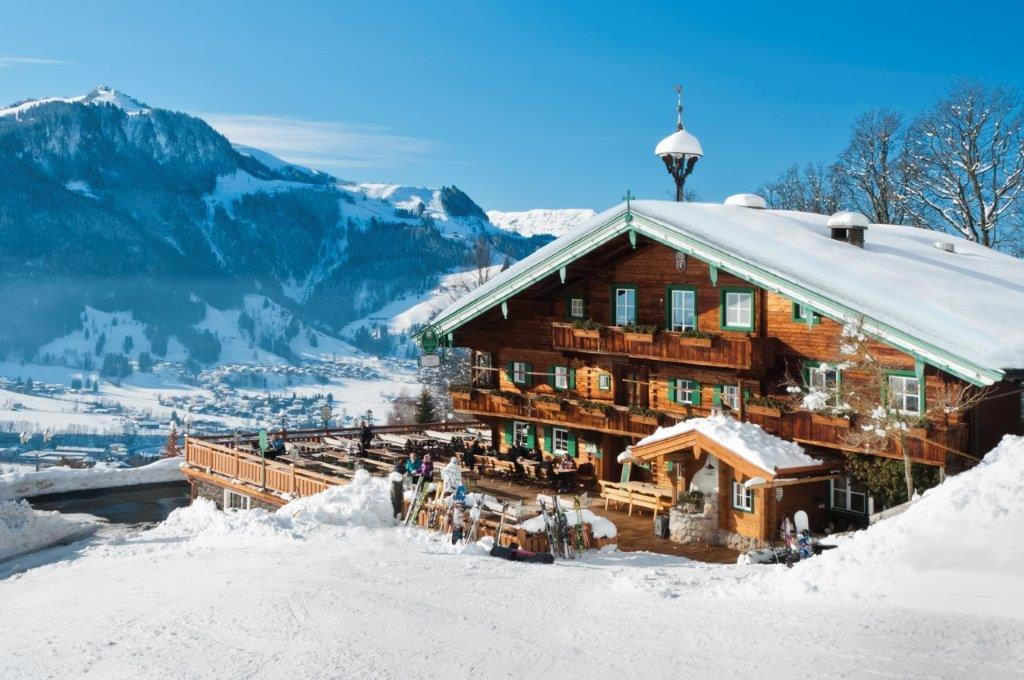 In the Kitzbühel Alps region you have an infinite choice of great restaurants of all kinds: fantastic mountain huts with a view, inns with Tyrolean specialties, noble Italians ... We will gladly give you advises.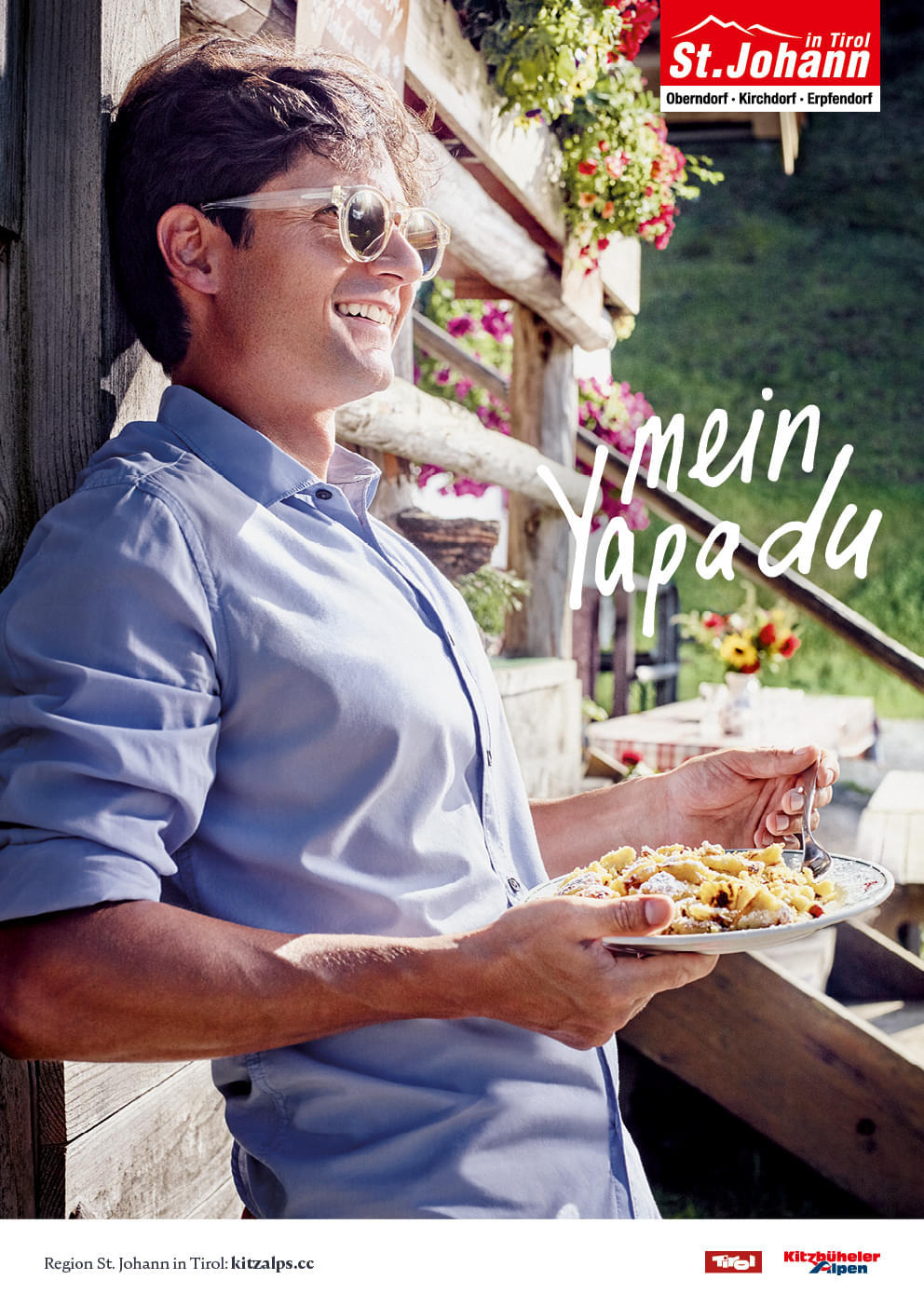 VACATION PARADISE GARtENHOTEL ROSENHOF

Magnificent 

panoramic view

 - Kitzbueheler Horn and Wilder Kaiser
Idyllic location and ideal starting point for all activities

In close proximity to the famous Alpine town of Kitzbuehel
Heated swimming pool with panoramic - pool cover